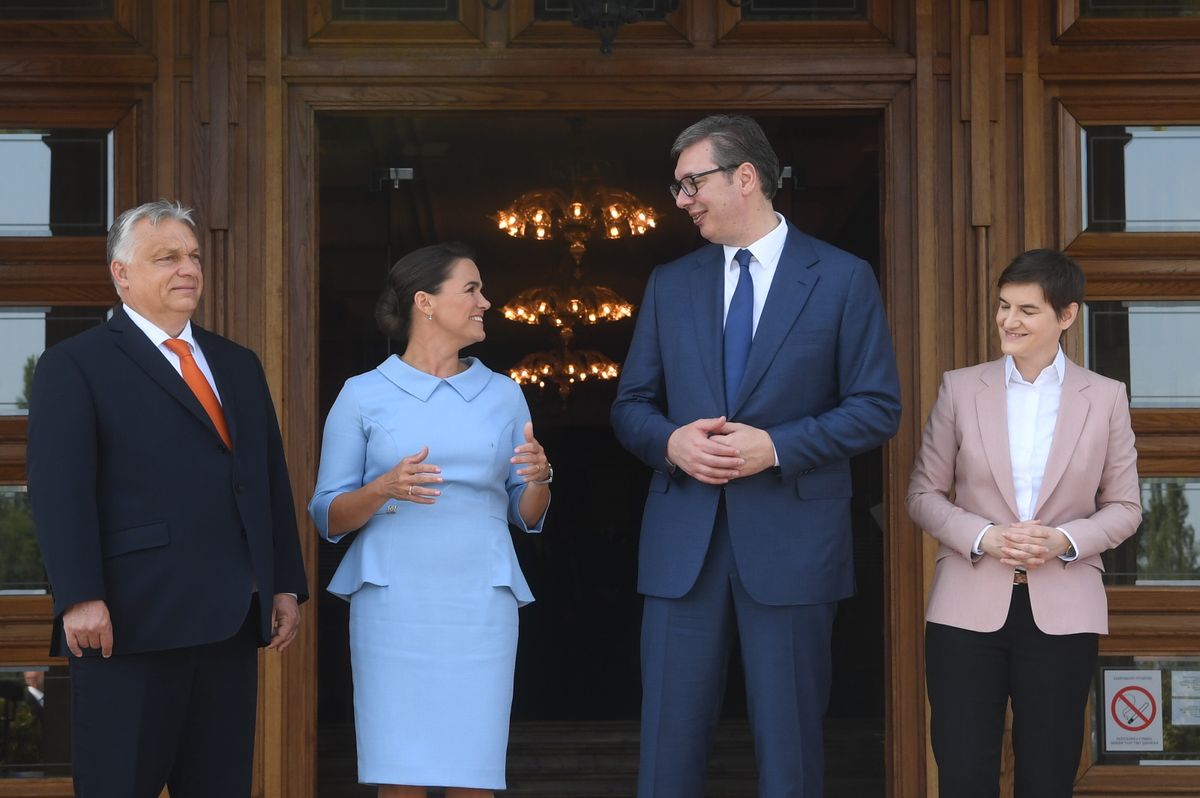 The First session of the Strategic Council for cooperation between the Republic of Serbia and Hungary, attended by the presidents, prime ministers and members of the governments of the two countries, was held today in Palić.
"Strategic partnership, understanding, mutual respect, closeness and friendship between Serbia and Hungary have been reaffirmed and concretized today with new agreements and projects, for the benefit of all our citizens. We negotiate big and important projects that will make a long-term contribution to the growth and development of Serbia and Hungary, but also ensure security for our citizens in the times to come. With this, today we are opening another chapter in cooperation and writing a new page in history in the relations between the two countries", stated President Vučić and added that relations with Hungary are at a historical maximum, and he especially thanked Hungarian friends for their help in the field of energy. He also thanked for the fact that the Hungarian representatives in European bodies are always with Serbia.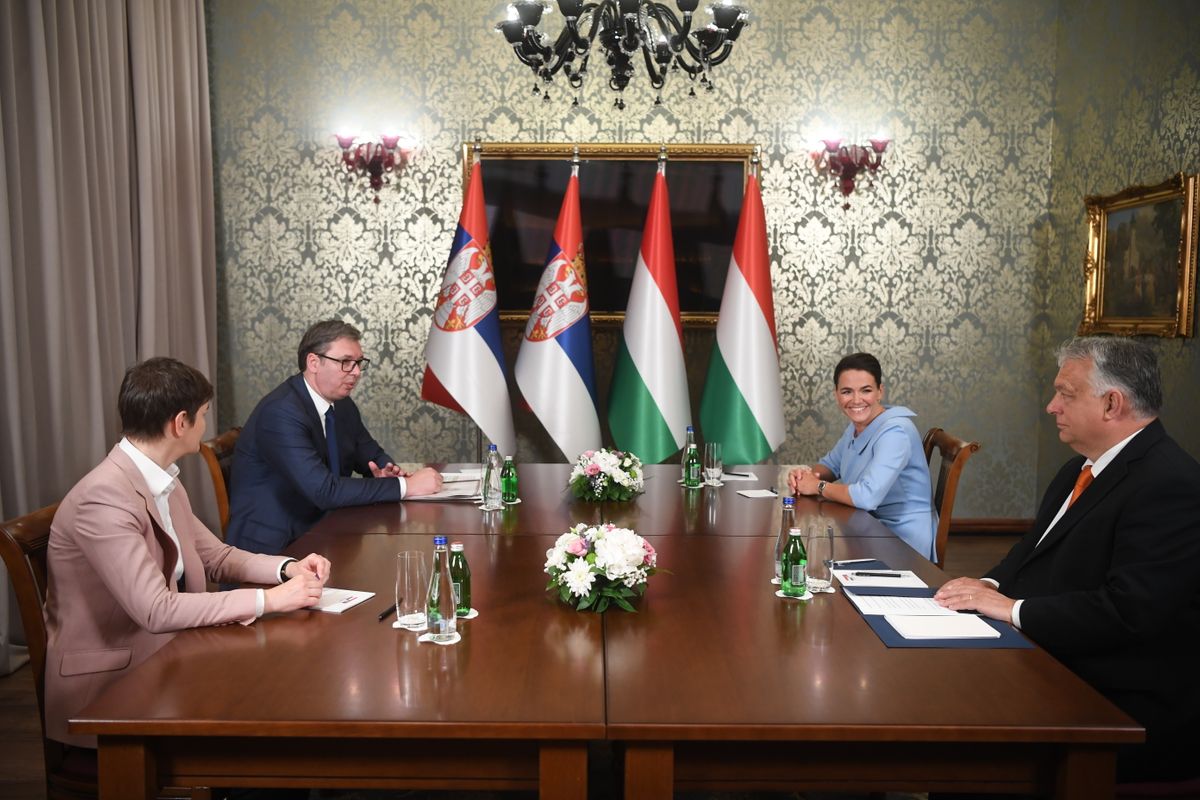 "Whatever happens, I know that the Hungarians will stand by us and show respect for Serbian friends, and we will be loyal, sincere friends", the president said. He pointed out that the economic relations are at the maximum level and stated that the trade exchange is €3.6 billion, five times higher than 10 years ago, and that Hungary is the fifth trading partner of Serbia in the world, and the third in the EU.
President Vučić also said that the first agreements in the field of defense and security were signed.
"Hungary is a member of NATO, and Serbia is not, Hungary is a member of the EU, and Serbia is not yet, but we have reached such a level of relations that we can be the closest and cooperate most closely on one such important and difficult matter for cooperation", he concluded. He also stated that 10 working groups have been formed in charge of consultation in various areas, including those related to the construction of the oil pipeline between Novi Sad and Hungary, gas trade, and unified toll collection.
"Today we talked about important projects of vital importance for Serbia, and I believe Hungary as well - from cooperation in the field of energy, the high-speed railway to Budapest and the construction of the newest terminal and logistics center, to numerous other projects that will make life easier for people in both countries.
All this is important, and for us the mutual trust we have is of the greatest importance. We also have support from Hungary on our European journey, and I am endlessly grateful to our Hungarian friends for that," said President Vučić.

Hungarian President Katalin Novak pointed out that this is the golden age of relations between Serbia and Hungary and that the two countries will continue to work on it.
"We want to continue the Hungarian-Serbian cooperation. We are talking about two nations that are sovereign and that respect each other. There is a will and there are concrete plans to have concrete results in the future. Several working groups have been formed, which we expect to achieve results", said President Novak. She reiterated that Serbia has a place in the EU and that it can count on Hungary's support on that path.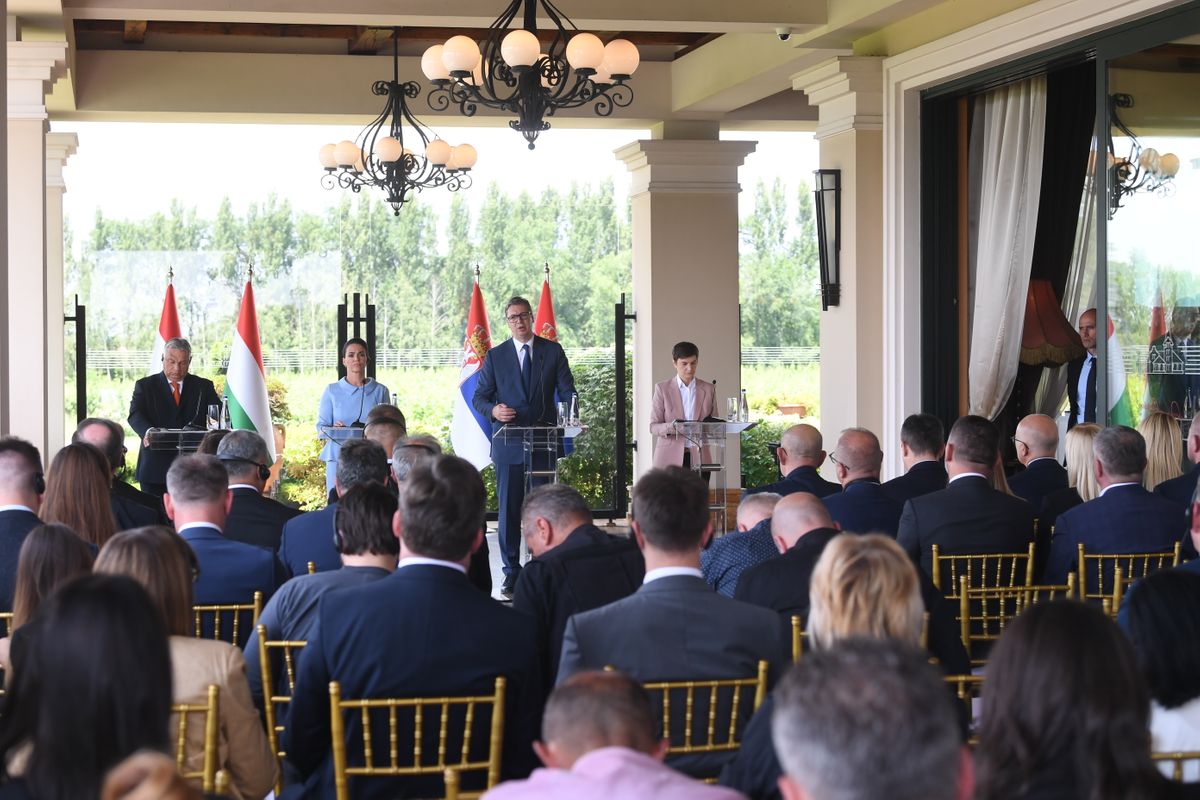 The Prime Ministe of the Republic of Serbia, Ana Brnabić, said that they worked diligently to achieve such relations between Serbia and Hungary, which reached their peak at the session of the Strategic Council for Cooperation.
"We do not have strategic council with any other country, our relations are that close today, and the Government of Serbia will work diligently and dedicatedly on this, to further improve cooperation in all areas", Prime Minister Ana Brnabić pointed out.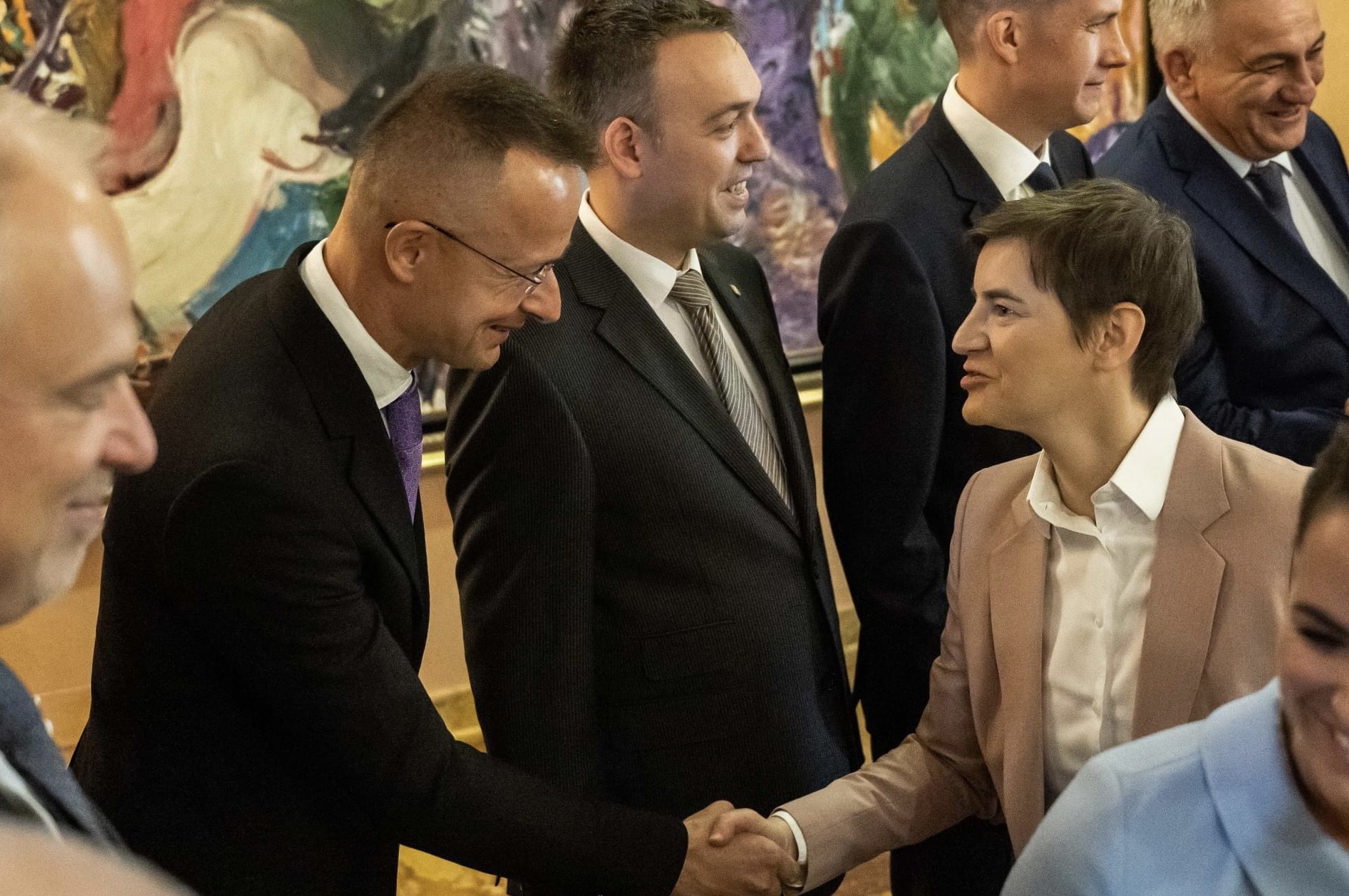 The Prime Minister of Hungary, Viktor Orbán, stated that Serbia is a key country in the Western Balkans, and that the strengthening of Serbia is also good for Hungary.
"Today we brought together important things. Serbia is not a member of NATO and the EU, Hungary is. The differences we have do not hinder our cooperation, but add value to it. When we bring two countries together in strategic cooperation, we will have enormous energy that we can invest in the interest and improvement of the position of our people", said the Prime Minister of Hungary.