The President of the Republic of Serbia, Aleksandar Vučić, attended the ceremony marking the beginning of works on the Novi Sad-Kelebija section within the Belgrade-Budapest high-speed railway project today, and the event was also attended by Hungarian Minister of Foreign Affairs and Trade, Péter Szijjártó and the Ambassador of the People's Republic of China, Chen Bo.
President Vučić said that with this great undertaking, we are gaining a lot and we are raising our Serbia.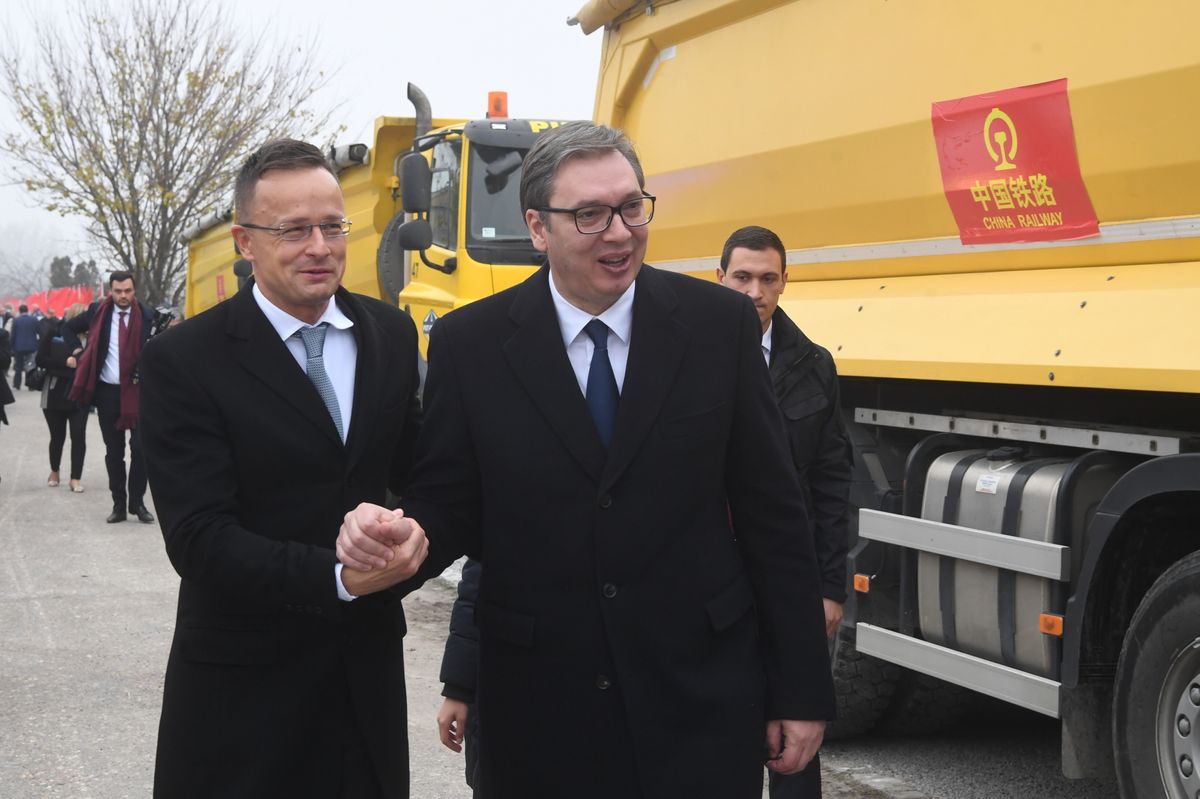 President Vučić pointed out that if we do not think about the future, we cannot have it, and that in exactly three years, before the end of 2024, we will have the Belgrade-Novi Sad-Vrbas-Subotica-Kelebija railway built.
"Looking ahead, decades in advance, we are ready to welcome the future and we know very well what we need to do to be fully prepared. This is one of the great and important tasks ahead of us", said President Vučić, adding that this is important for the future of Serbia.
President Vučić referred to the fact that we should not forget that for three decades we have not known what a decent train and a decent railway are, as well as that we do not use trains.
"We will enjoy this and this will be meaningful both through construction and through what we are yet to receive, which are higher salaries and pensions, a higher standard of living and a better future for our children", said President Vučić, emphasizing that this changes almost everything in our country.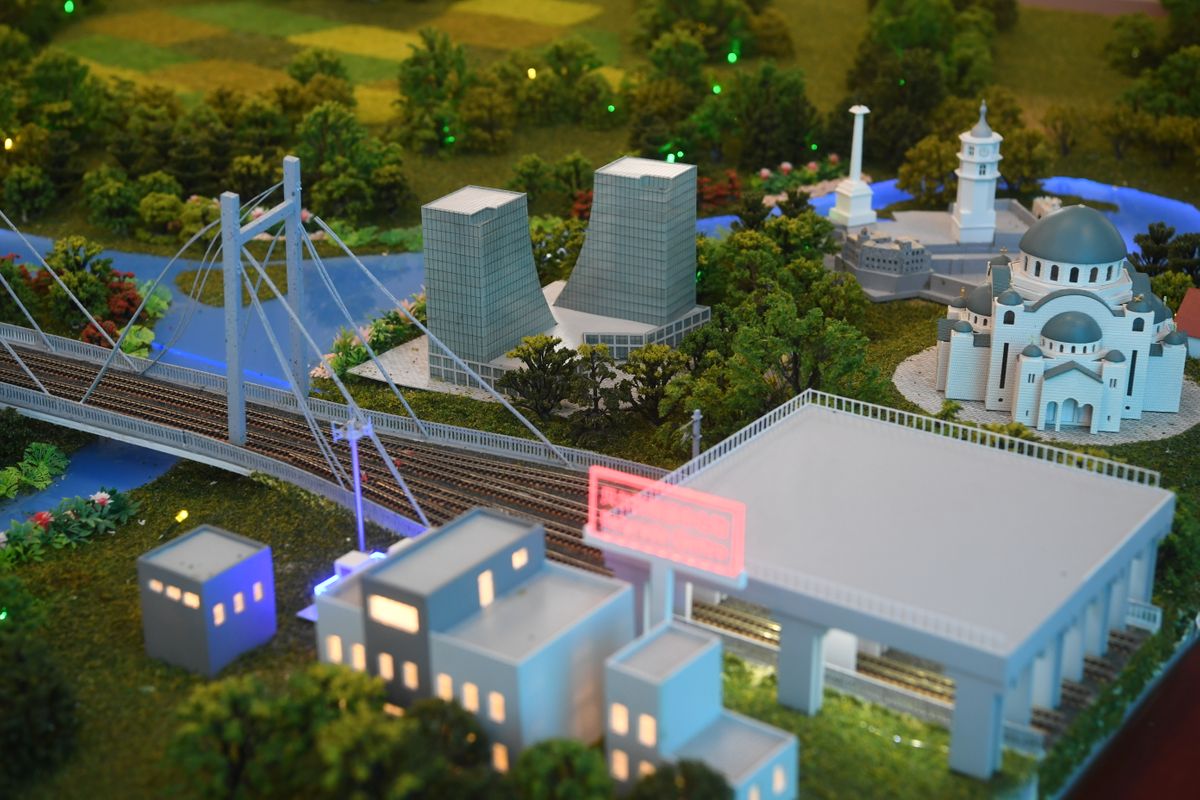 President Vučić stated that we will have 183 km of magnificent railway through Serbia, and 167 km through Hungary, a total of 350 km of railway, and that it will be faster to get from Belgrade to Budapest.
"All this says what we are able to do when we believe in ourselves, I guarantee you, just one thing, that we will continue to fight, and that you will be proud of your country and that you will provide a future for your children", President Vučić concluded, underlining that this is a great success with which Serbia has gained a lot.
Source/Photo: Presidency/Dimitrije Goll