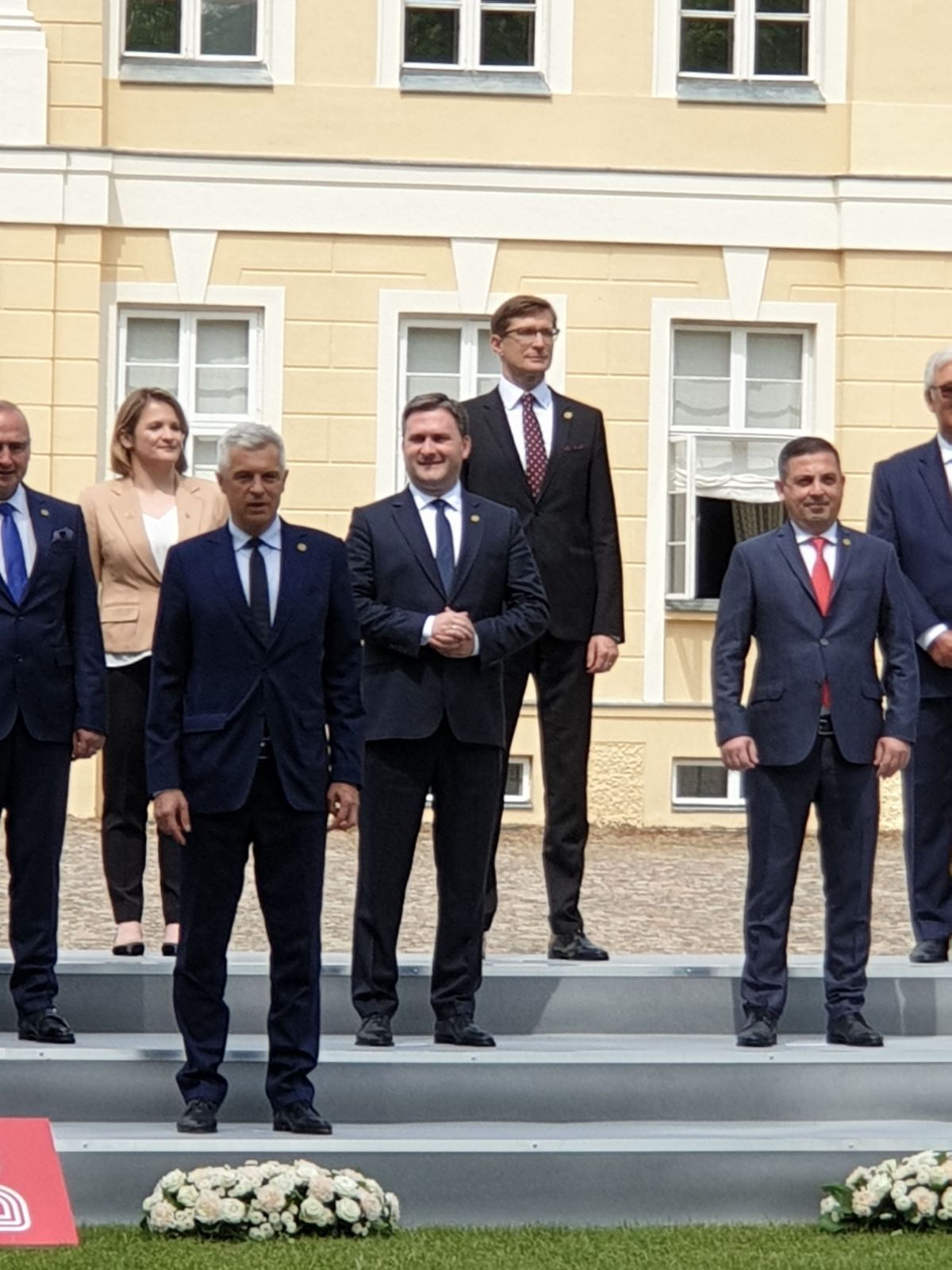 Minister of Foreign Affairs of the Republic of Serbia Nikola Selakovic participated today in Poznan in the meeting of Foreign Ministers of the Visegrad Group (V4) and the Western Balkans.
Selakovic stated that today's meeting was an opportunity to reaffirm the V4's strong support to the European perspective of the Western Balkans, point out the need to continue reforms of our societies with full understanding of the obstacles that are ahead of us, but were not faced by the V4 member states when they were joining the EU.
The Head of Serbian diplomacy pointed out that Hungary, Slovakia, the Czech Republic and Poland, when they negotiated on EU membership, knew for certain that they would be given an EU accession date once reforms were implemented and obligations met, and that this was something that the Western Balkans did not have today.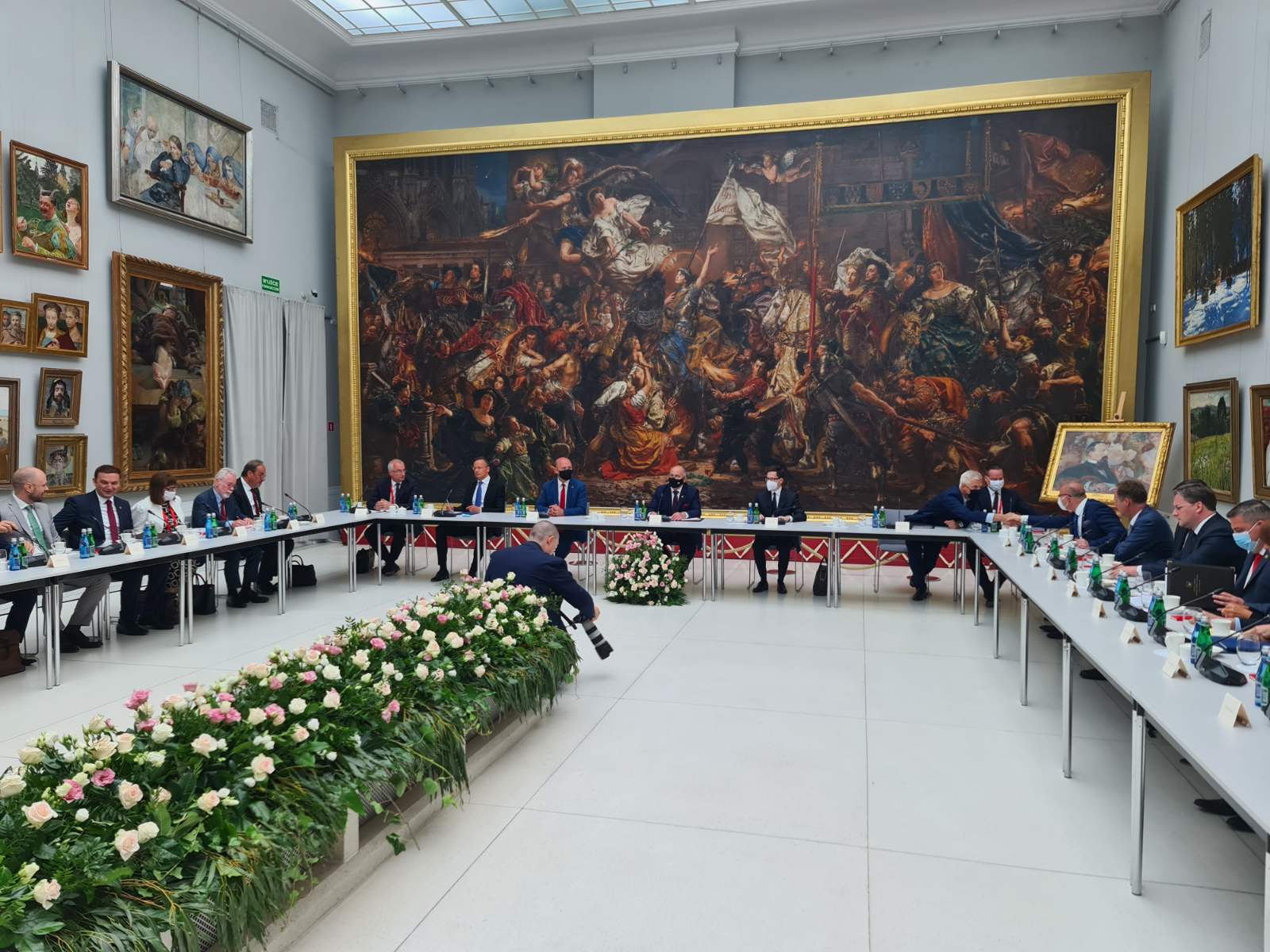 "This was another opportunity to appeal to colleagues to make their support for us even stronger, in order to avoid what seemed to us to be the case in the Western Balkans, and that is that bilateral issues are being raised and used as a kind of obstacle to the continuation along the European path, as well as to show unity in some things", the Minister explained.
The Minister emphasized that the importance of regional connectivity, primarily in the economy, was discussed at today's meeting, and underlined in particular that Serbia, through the policy pursued by President Vucic and the "mini-Schengen" initiative, showed at every step that the fate of the entire region was as important as the fate of Serbia itself.
"It is important for us that European integration provides the preservation of peace and stability in the region. Peace and stability in the Western Balkan region are essential to us. Serbia has contributed to the preservation of peace and stability at every step and will continue to do so in the future", Selakovic said, expressing confidence that Brussels would appropriately evaluate everything we did on the European path.